6 Reasons to Join the Valley of Flowers Yoga Retreat
In a world where a butterfly doesn't flap its wings without it being tweeted, whatsapped, snapchatted and instagrammed about – basically contributing its own little tornado to an already turbulent world – let 6 days in the Valley of Flowers show you what life in a far removed, quieter world can feel like. Less networks, more connection. Less time-chasing, more timelessness. Less adornments, more beauty. Less indulgences, more involvement. Less amenities, more resourcefulness. Less safety nets, more adventure. Less walls, more sky.
And if 6 days of Yoga and meditation in the Valley of Flowers does not sound enticing enough for you to get on board right away, let me unpack this for you. Here are 6 reasons to jump right in:
Yoga in the Mountains: For that sense of expansiveness and freedom that come with being in nature and taking those deep conscious breaths of fresh mountain air and moving in tune with those breaths. Nothing but the skies above and the endless horizons to limit you.
Being surrounded by the elements makes you feel at home in a way that no amount of the fanciest concrete can. Imagine leaving all type A tendencies and frenzied to-do lists at home, and getting used to the feeling of moving through postcards with every step on this retreat. The outdoors await your knock.
The Digital Detox – You Know You Want It
Our phones aren't the only ones that benefit from airplane mode. Once a convenience, technology is now more of a dictator we accidentally married when we were too busy to look up from our screens. We live ensnared in a matrix of apps, mails, random updates, calls, messages, notifications, alarms, pings, likes, shares, reviews, what-have-you. If technology were a person, you'd be sane to have a restraining order against them.  How about ditching the old tyrant for a week, and discovering life as it was meant to be lived? Offline and on edge, every moment experienced with all your senses and zero filters, no middleman telling you what to expect.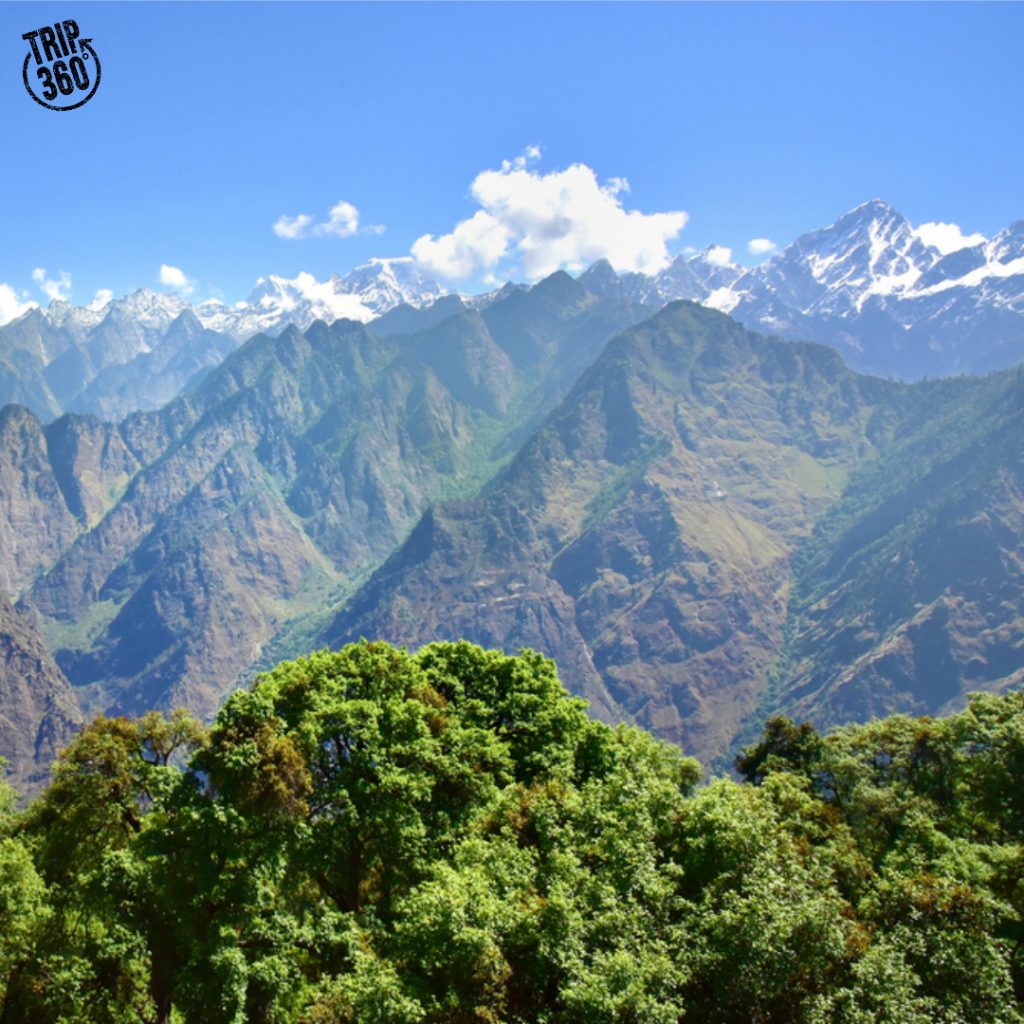 Why Should Sages have all the Zen?
It's so much simpler to slip into meditative states when you're out in the wild than when you're inside manmade boxes of concrete/metal (read buildings/cars). Studies have shown that we drop into theta brainwaves when we stand atop a mountain,  drinking in the views. These are the brainwaves that correspond to creativity, insight and inter-connectedness. Which means the mountains will Zen you up if you just let them.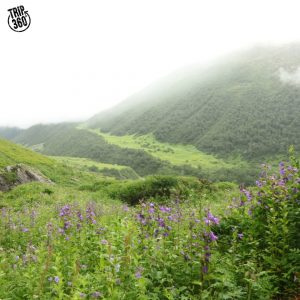 Re-discover some natural highs:
Connecting with fellow travellers who have just enough in common with you to be on the same retreat, sun-gazing every sunrise and sunset, wildflower-scented mountain air, views that make you question civilization, lungs that thank you for that rare gift of fresh clean air, breathing like you mean it on your Yoga mat and off it, sleeping under the stars, and spending every day with more shades of green than you can count.
De-clutter your mind and spirit for a fresh start – 
We've all heard of the life-changing benefits of de-cluttering one's living spaces and wardrobes, and all the extra energy, time and space that opens up. Can you imagine the world of good it might do you to clear out the attics and stagnant pools in your mind and spirit? Travel has a way of 'putting fresh air in the mind' as my French friend describes it, and when you throw in Yoga and the Himalayas you have quite the recipe for a fresh start.
6. You Deserve it 
Yoga in the vast outdoors is a powerful counter to our technology-saturated speed-junkie consumerist lifestyles. When was the last time you really checked in with yourself? The bigger our dreams and destinations get, the more we stand to gain from checking in with ourselves and our internal affairs. Think of it as that long overdue meeting with yourself. Bosses don't cancel.
So join me this August on a Yoga retreat in the Himalayas! 
Dates: 26 to 31 August, 2017
Cost: Rs. 24,500 + Applicable Service tax (revised tax rates under GST regime with effect from 1st July)
All details on this link: Valley of Flowers Yoga Retreat
You will need to reach Dehradun by 8 am on 26th morning. We will return to Dehradun by 9pm on 31st. You can plan your travel to respective base locations accordingly 🙂
For a detailed itinerary and more info, email adventure@trip360.com 
or call Gunjan at 9712941304
See you on the mountains!